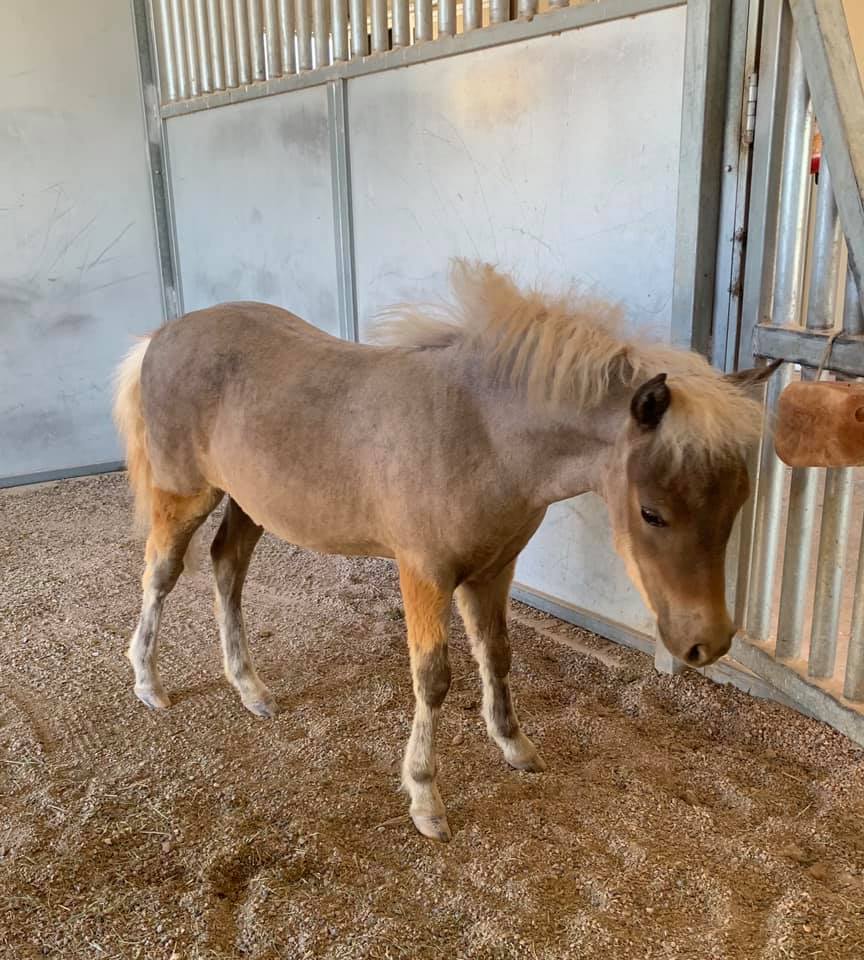 AMHA/AMHR (name pending)
"KENO"
Sweetest colt ever !
Foaled 5/15/19
Color results PATN1/n No Gray ! aa Ee
Will be about 31in mature height.
Located Tonopah Az 928-916-3556 call/text Look at that face !
Dam and sire pedigree below
Sire pictured CR Spotted Wolf
https://www.allbreedpedigree.com/cr+chief+spotted+wolf
Dam Luck Velvet Houdini
https://www.allbreedpedigree.com/luck+velvet+houdini
This boy has , Carousel Designer Legacy plus Velvet , Little Kings Black Velvet ! Will make a great herd sire !
*******************SOLD**********************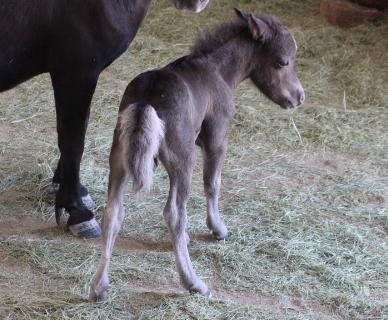 Kako's Carousel's Finishing Touch x CR Chief Spotted Wolf
Foaled 05/06/19
" Ladybug "
AMHA/AMHR
****NFS****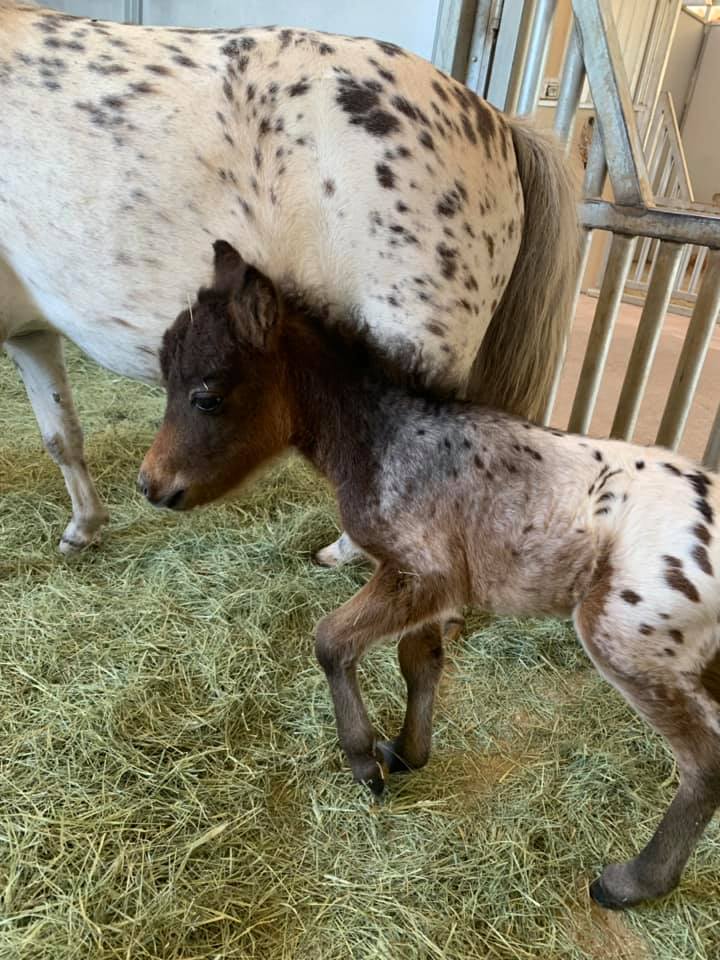 Appy Hollow Impressive Legend RR x Roz's Just N Time
AMHR
Will I Legend of Time
Foaled February 10 2018
******SOLD*******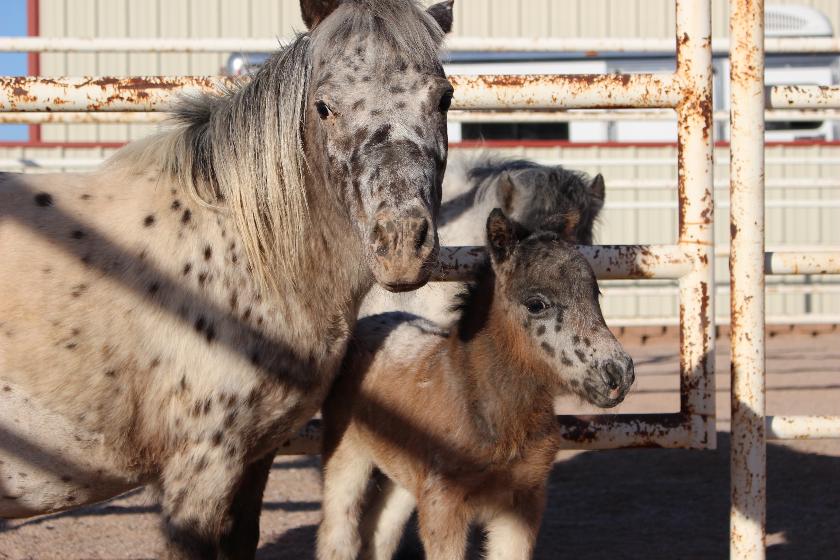 2017
****SOLD****
AMHR
Appy Hollows Impressive Legend RR x Will I B Lucky 4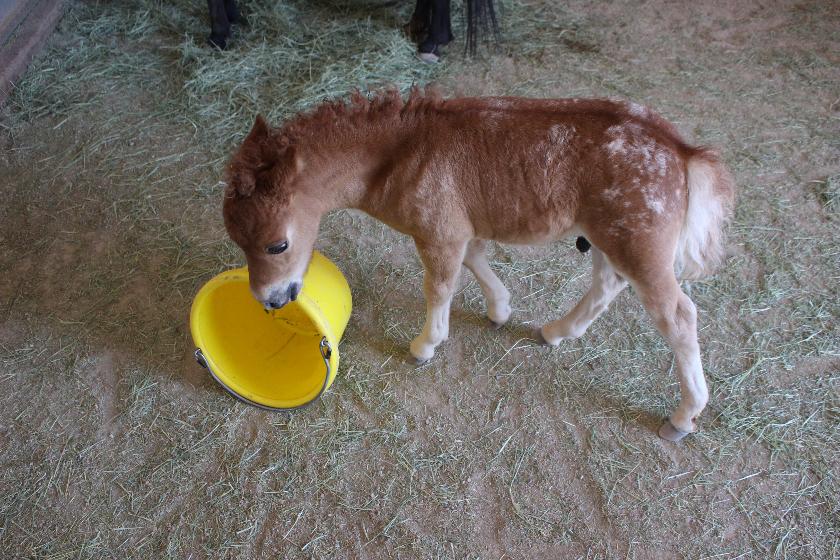 2016
2016 was a rough season due to many stallion issues. We had no foals , please come back for 2018 season starting in Feb will have some very very nice babies.
2015 foals for sale !
All 2015 foals have been sold. Please join us again next season !
Lost Spoke Spanish Creek Contessa x Pals Ultimate Eagle
foaled little beautiful colt on 3/23/2015
AMHA/AMHR
WI Contessa's Ultimate Trinket aka Trinket
RIP my sweet angel . Easter Sunday 2015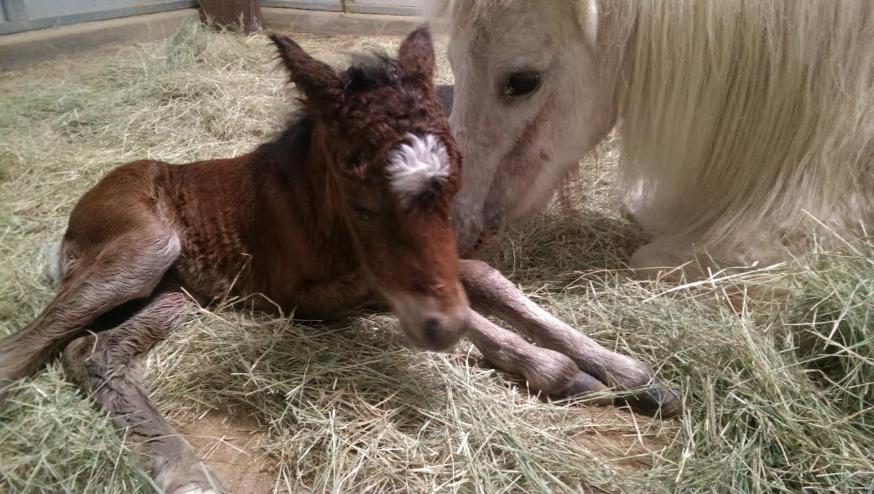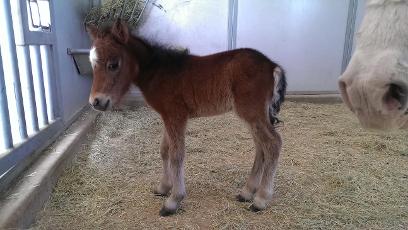 T Bar T Masquerade's Solid Gold x Will I Have an App for That
Foaled beautiful filly on 3/27/2015
AMHA/AMHR
Will I Masquerade Marvelous Color aka Baby Gracie
Honey the mare that foaled Gracie has decided she no longer wanted to care for her foal
so also pictured is Gracie new mama, Daisy a wonderful mare I have here.
Daisy accepted her, with love and acceptance . Daisy lost her foal the night prior
due to wrong position.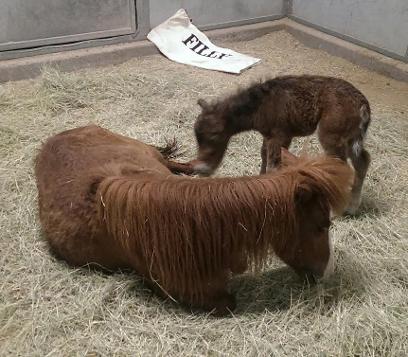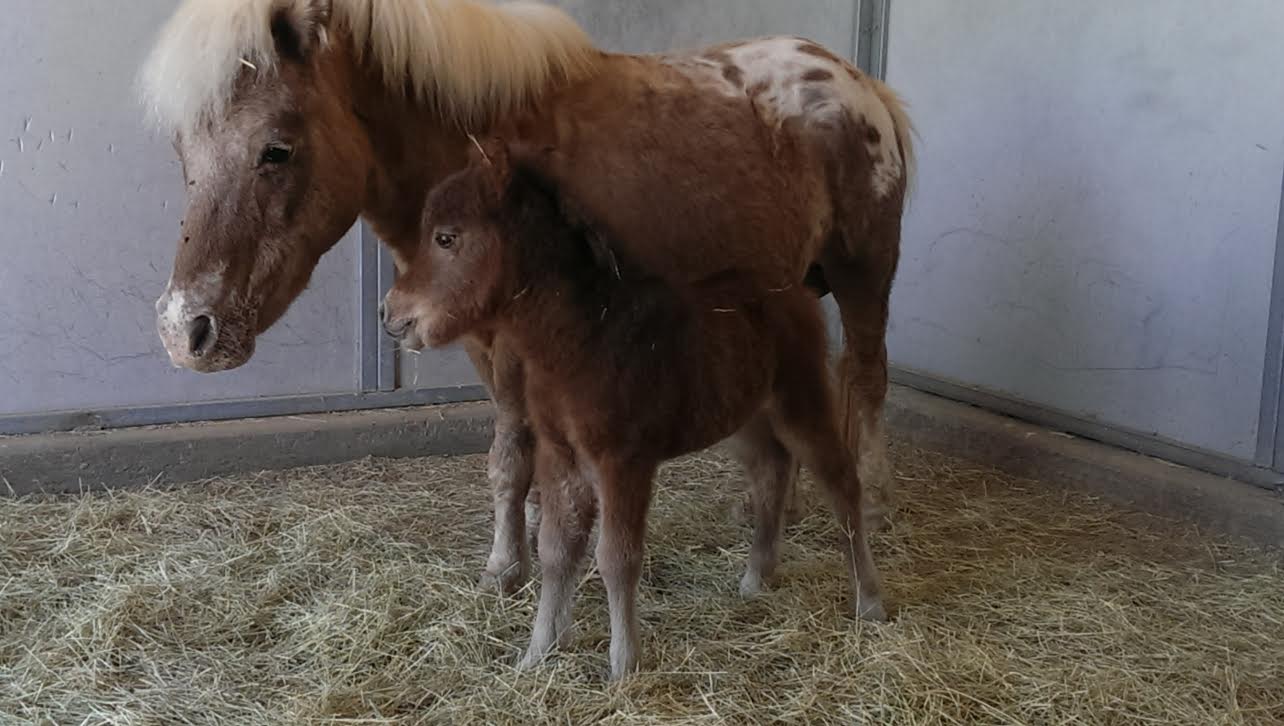 Honey, Baby Gracie birth mother.
Daisy, Baby Gracie adoptive mother.
Luck Velvet Houdini x Pal's Ultimate Eagle
Foaled a beautiful tiny colt 3/3/205 AMHR /AMHA Will I Ultimate Velvet Valentino aka Thumper
********SOLD********
Mini Magic Sugar Baby x KPM Honey Pony Appsoltely Marvelous
Foaled a beautiful FILLY 1/20/2015 First filly in 5 years, our farm need this .Beautiful silver appaloosa .
This was a partial red bag delivery, I had help you have mere minute to get foal out, she was a trooper letting us help the foal. All went well , welcome to the world Will I's Marvelous Cinnamon Sugar ! AKA Cinny
******SOLD *****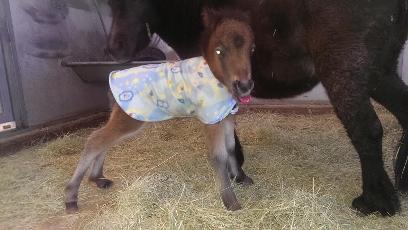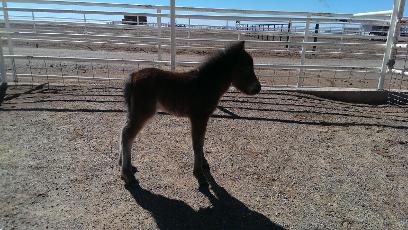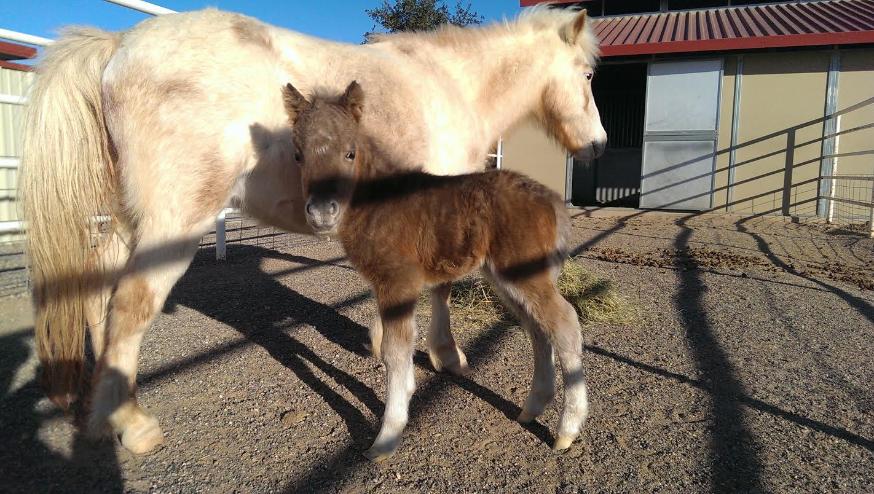 KPM Honey Pony Appsolutely Marvelous x Pick Pocket's Cheater's Hits the Spot
Foaled a dark bay sweetest colt ever !! 01/20/2015
AMHR
WI Cheater's Appsolutely Spotless
for sale $500.00
Though he is out of 2 appaloosa's he did not inherit any appy genetics.
he is a special sole for sure, very very calm and sweet nature.
********************SOLD**********************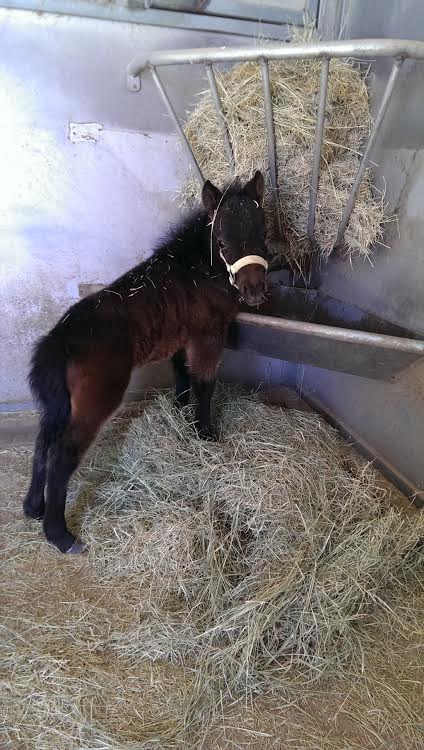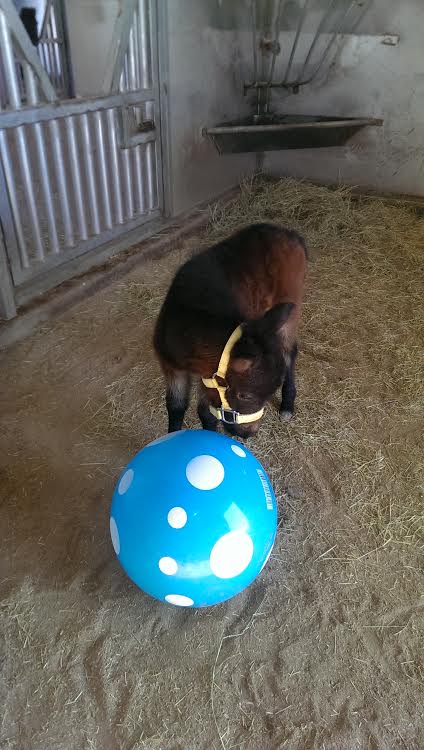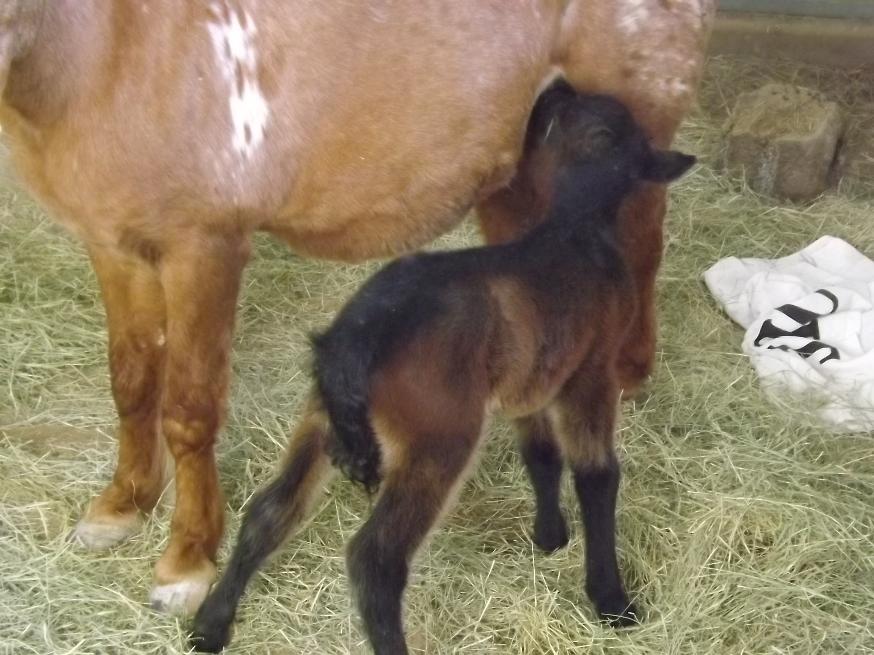 2014 foals for sale !
We lost our only foal due. Those in foal 2014 for 2015 were far enough along for the move.

AMHA pending /AMHR foaled Sept 15 2013 aka Jazz!!
Beautiful Silver Dapple Appaloosa Colt
Dam JS April Love
Sire Honey Pony Appsolutely Marvelous
Will be ready March 2013 Will take payments until weaned , Come meet your baby.. He is for Sale Barn page for further
details. Re-Play of foaling.
***SOLD***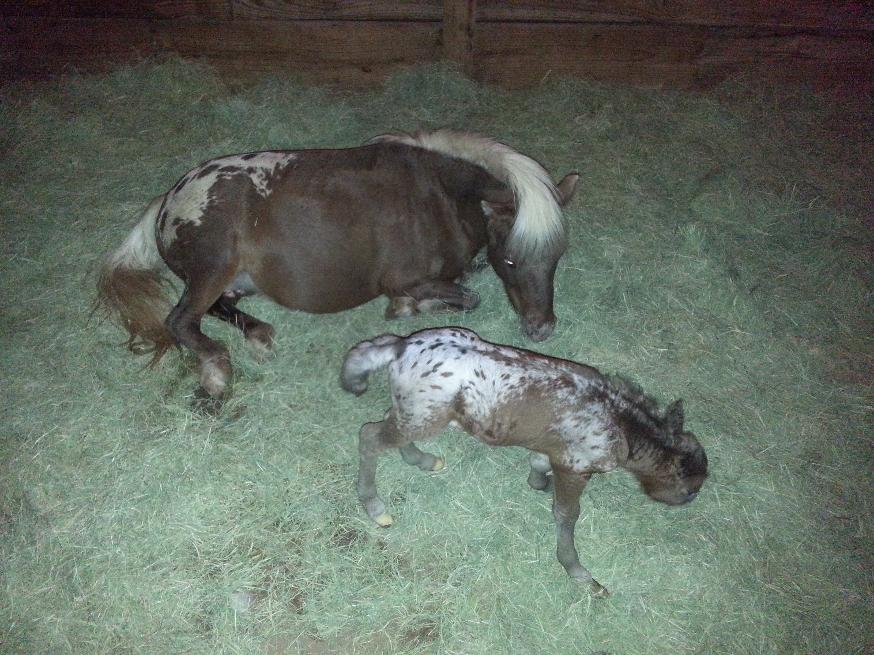 Mini Magic Sugar Baby x Pal's Ultimate Eagle
Will I C Ultimates Spots AMHR foaled Feb, 16 2013 colt
**************SOLD*************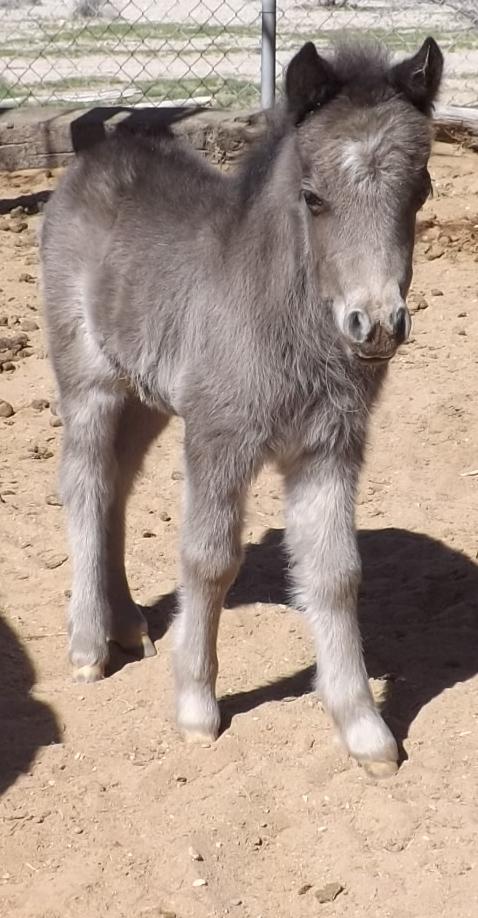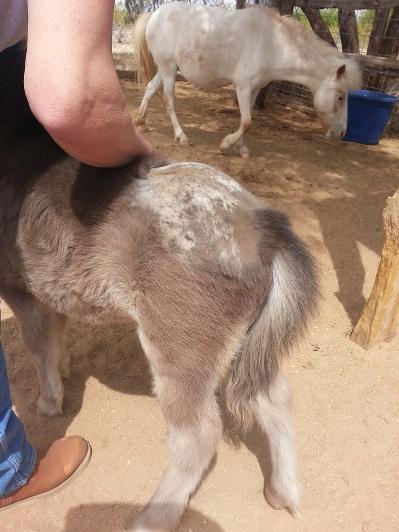 This boy is adorable, hes super sweet...and not to mention a beauty!!! Will make a great stallion to add to your herd.
WOW look at that blanket!! @6 weeks old. **For Sale** ******SOLD*******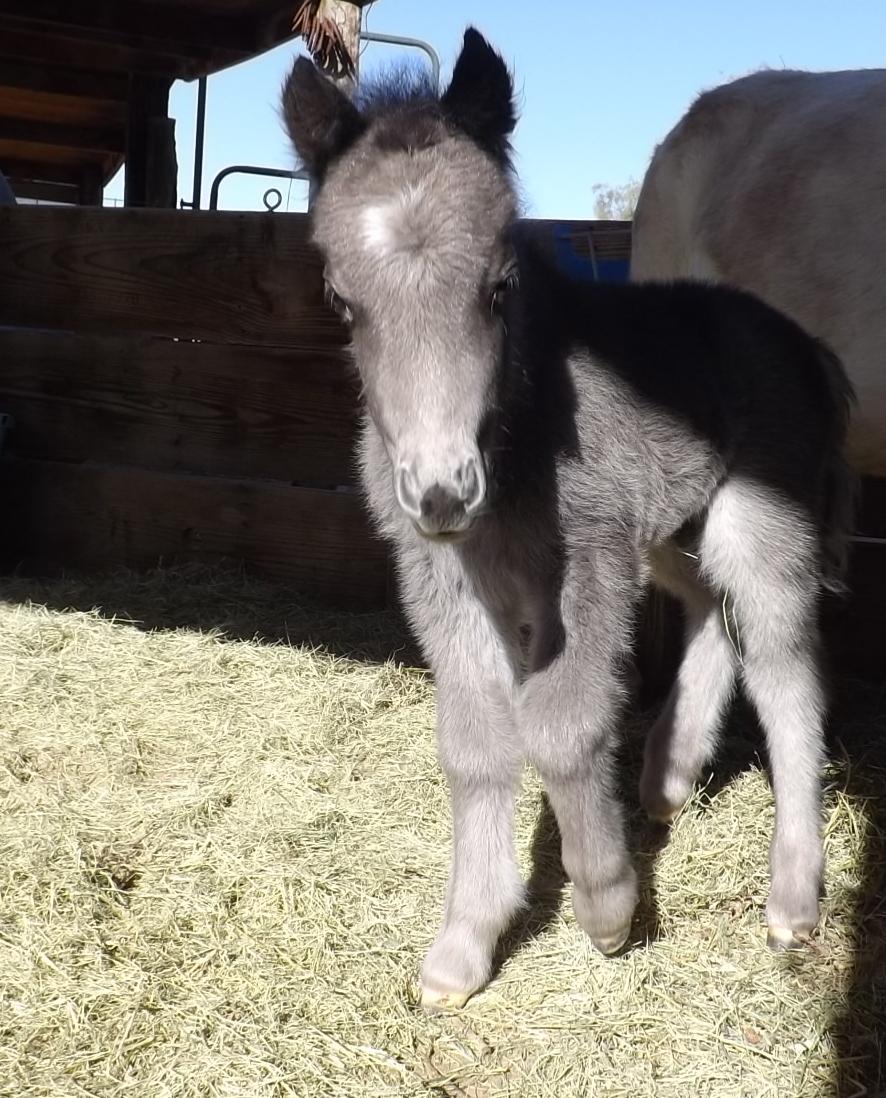 "Will I Quicksilver Lucky Won" aka Lucky.. AMHA 6.5" cannons Foaled June 15th. Fathers Day foal. Beautiful Bay Colt, he is perfect size and put together just right, gorgeous doll face, big doe eyes, just like sire. Very leggy and perfect conformation . For Sale, payment accepted until weaned on or around October. Contact for price.
Dam : Lucky Velvet Houdini
Sire: Quicksilvers New Red Ferrari
******SOLD*****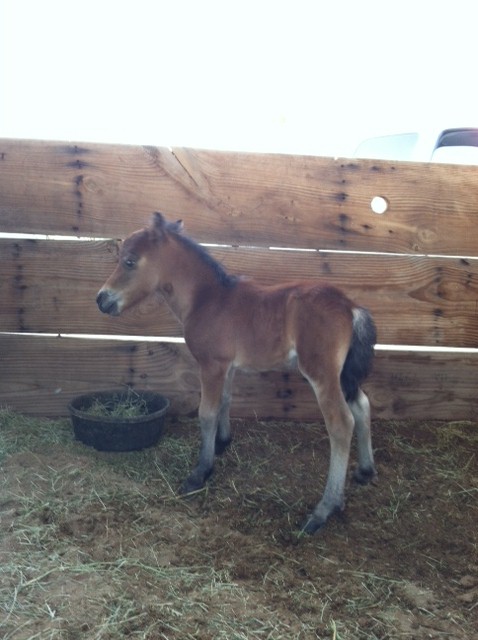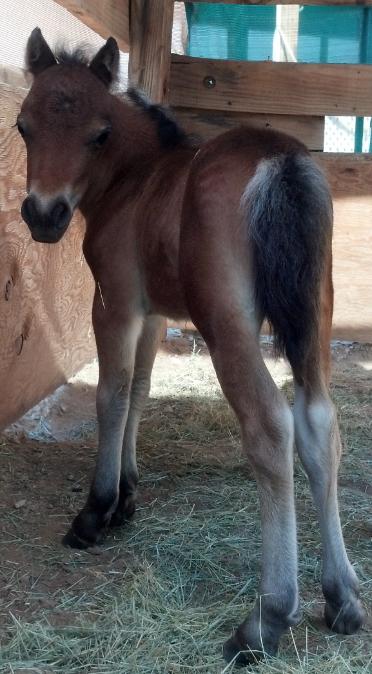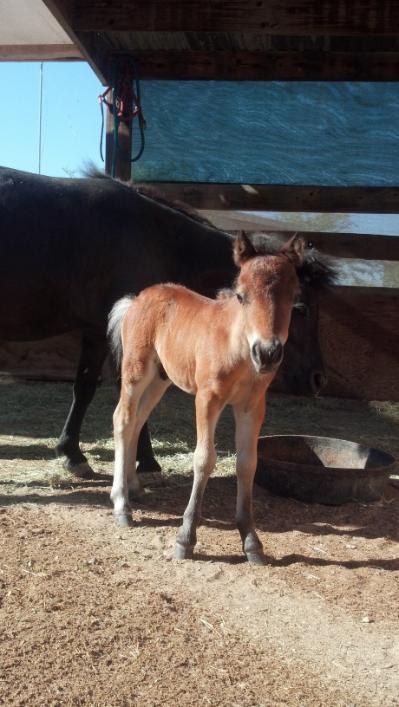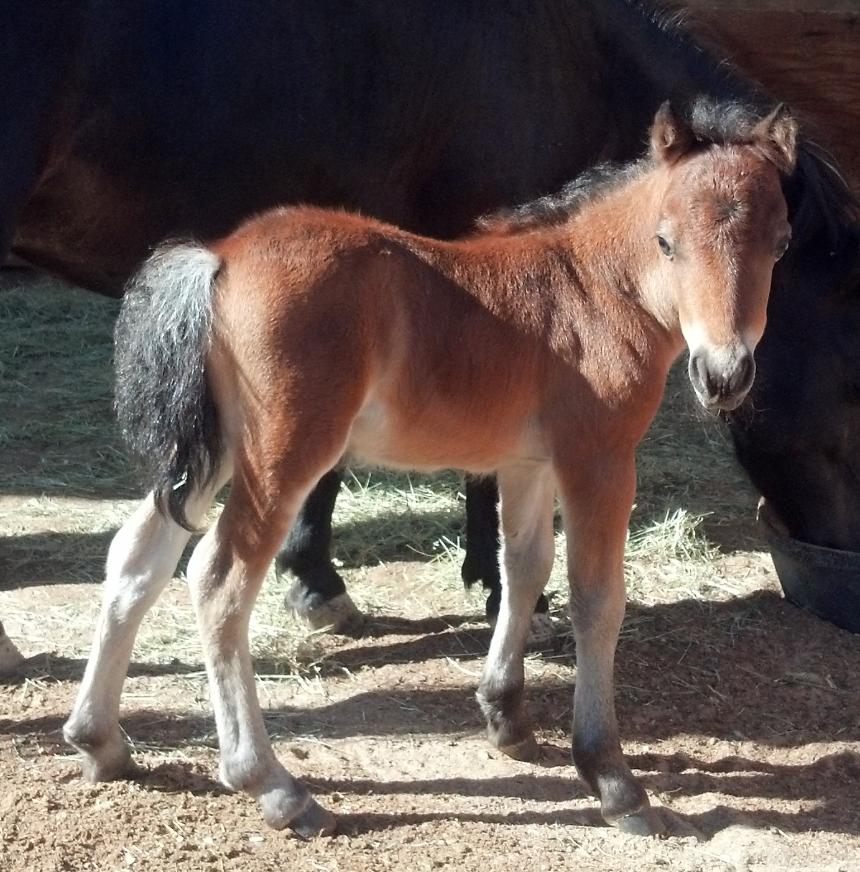 "Will I B Stargates Legacy" aka: Copper AMHA/AMHR cannon 7". Beautiful bald face colt!! This boy has a animated trot with high knee action, beautiful trot. Extremely friendly , will be available for sale , payments until weaned. Contact for price.
Dam: Lost Spoke Spanish Creek Contessa AMHA/AMHR
Sire: Staregates Miccnifficent AMHA/AMHR
**************SOLD***********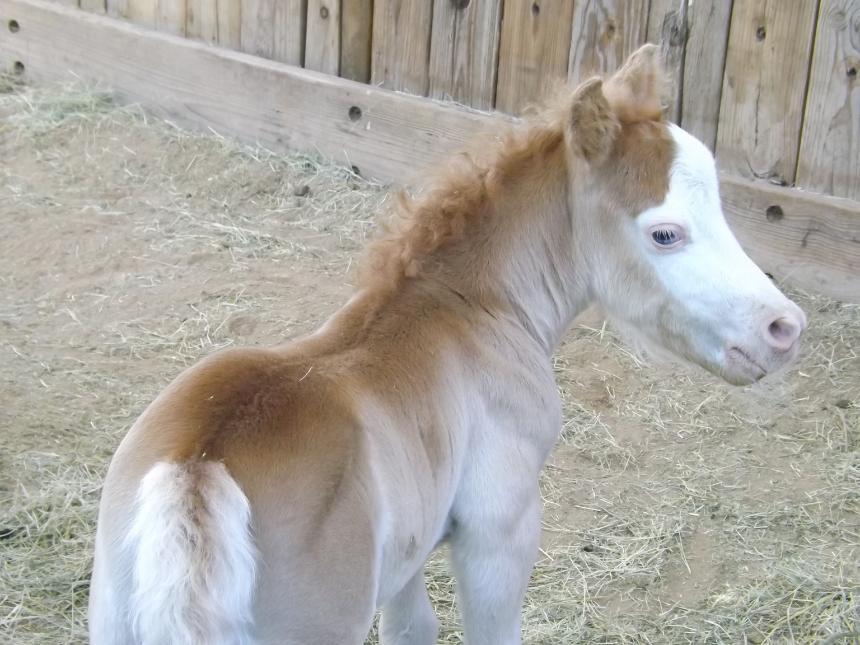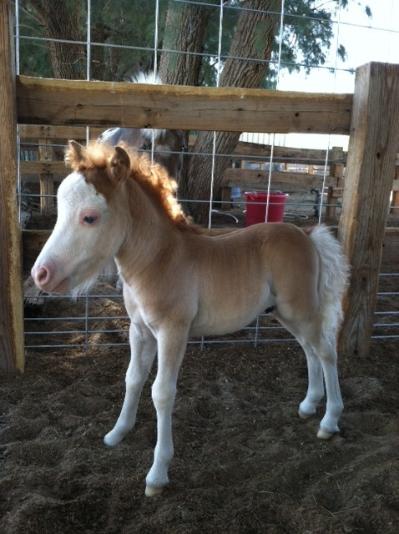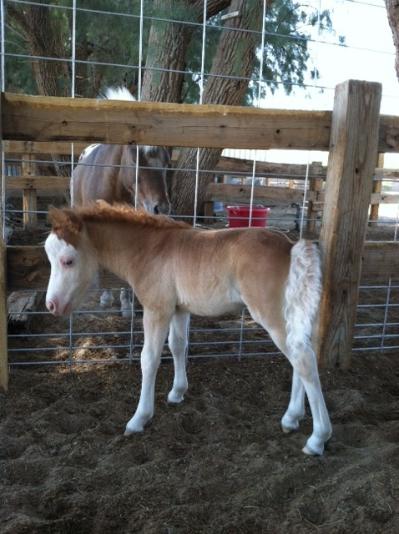 Spectacular Cinnamon Spice foaled this little gem on May 24 2011 at 11:30 am....
Will I New Red Capri...aka Whipser ..AMHA very tiny weighed in at about 9lbs and about 17in. tall.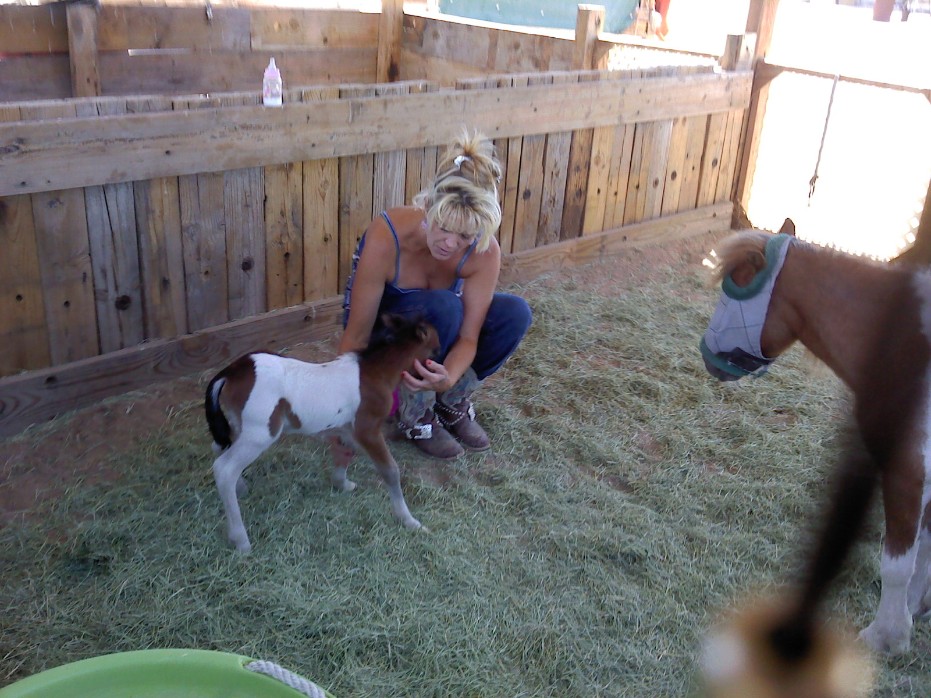 Mini Magic Jaunty Juilet foaled a beautiful bald face colt!! on May 13 2011
WCMHA..WIll I Splash You Some Magic..
Sire: Tazmanian Flying Scutterbotch LWO Positive Silver Buckskin.
****************SOLD*************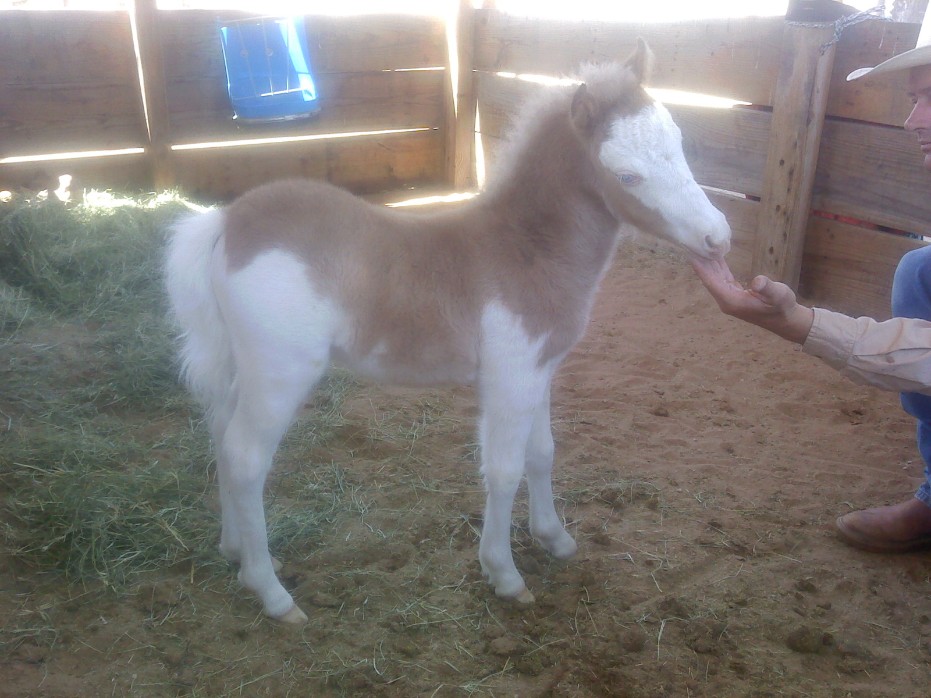 Rosa Roca Summer Sunshine foaled this little silver buckskin on March 21 2011
WCMHA ..Will I Flying Summer Belle
Sire : Tazmanian Flying Scutterbotch
********************SOLD*****************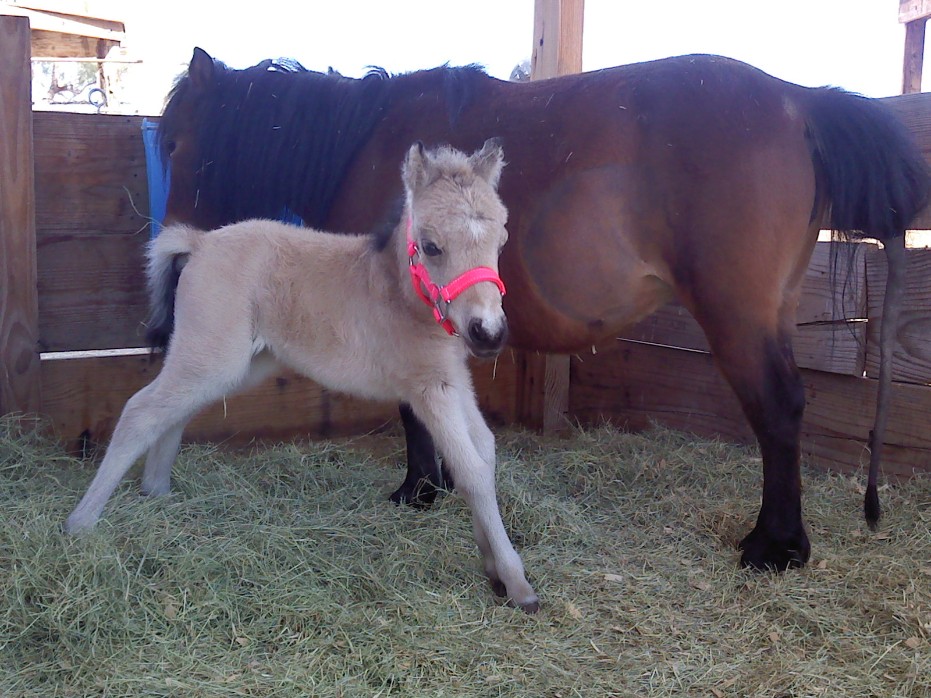 2010 foals were also included in the computer crash.
Mini Magic Jaunty Juilet folaed this Pintoloosa on APril 14 2009 at 3am.
Rj's M&M Zorro.....aka Peanut
Sire: RJ'S Zorro , Leopard Appaloosa.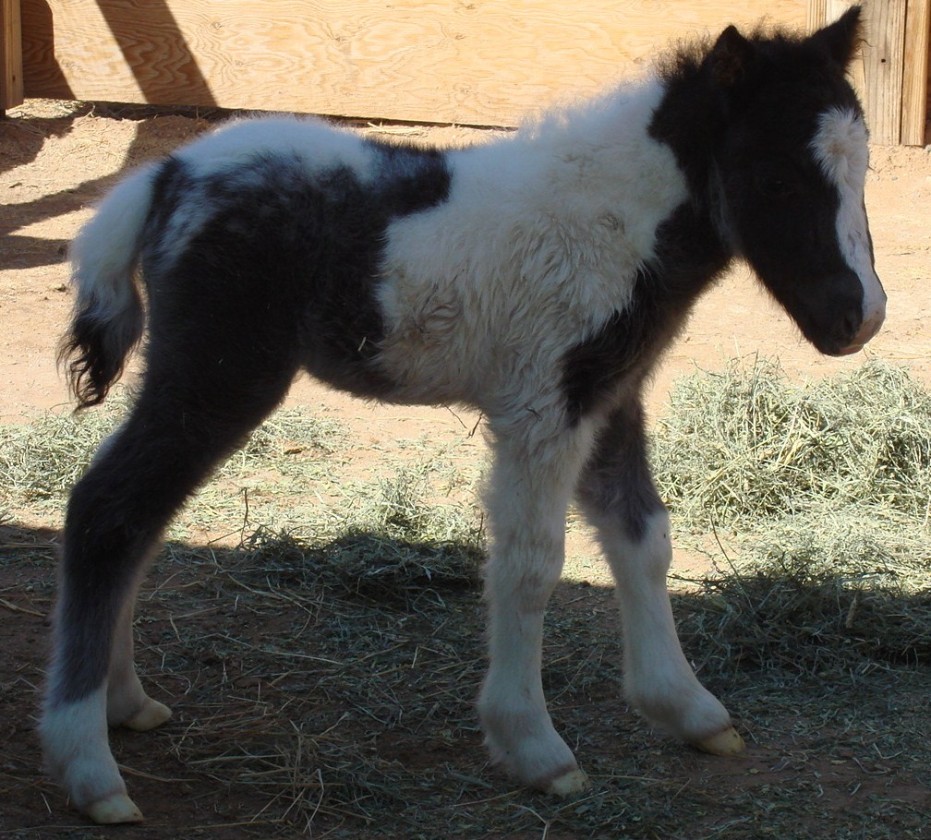 2008 foals information and photos were lost in computer crash.