Welcome to Will i Miniatures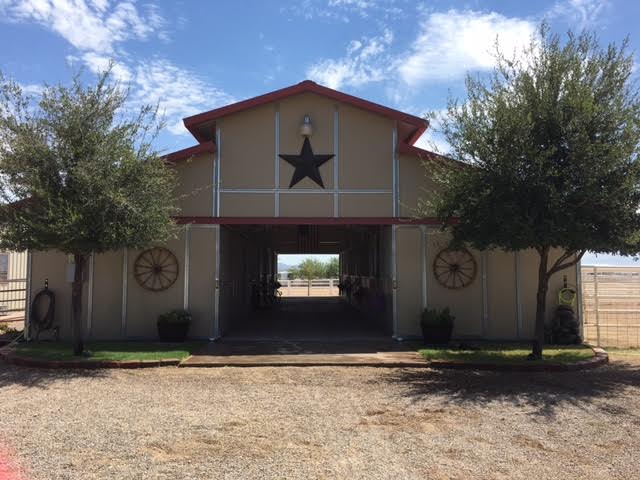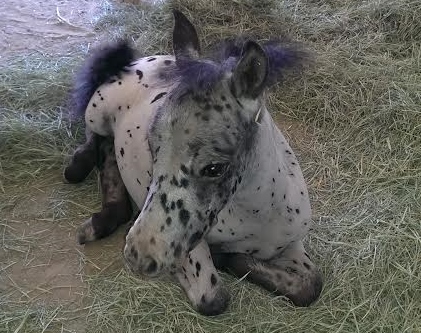 Live cam below.
Double click on cam to make full screen.
Foaling for 2021 starts in Feb.
We strive on beautiful miniature appaloosa horses.
All miniatures will be registered and/or... AMHA/AMHR /FBR
Sales Terms and Conditions
All buyers are welcome to vet check of any horse at their own expense. Unless already permanent registered at mature height, horses do not come with a height guarantee as mature height of a foal can only be estimated.
Short term payment arrangements accepted but all horses require a non refundable deposit of half down.
Buyer is responsible for any shipping arrangements and fees.
Seller will provide health and coggins on any horse selling for over $1000.00
Free board up to 30 days from when said horse is ready to leave the farm, board fees apply after 30 days. Any balances due (for any reason) must be paid in full and cleared before the horse leaves the farm.
You can reach me direct, at 928-916-3556 or email us at williminiatures@gmail.com I will be happy to talk to you and answer any of your questions, before bringing a miniature to your family. You can call or text me anytime.