Welcome to Will i Miniatures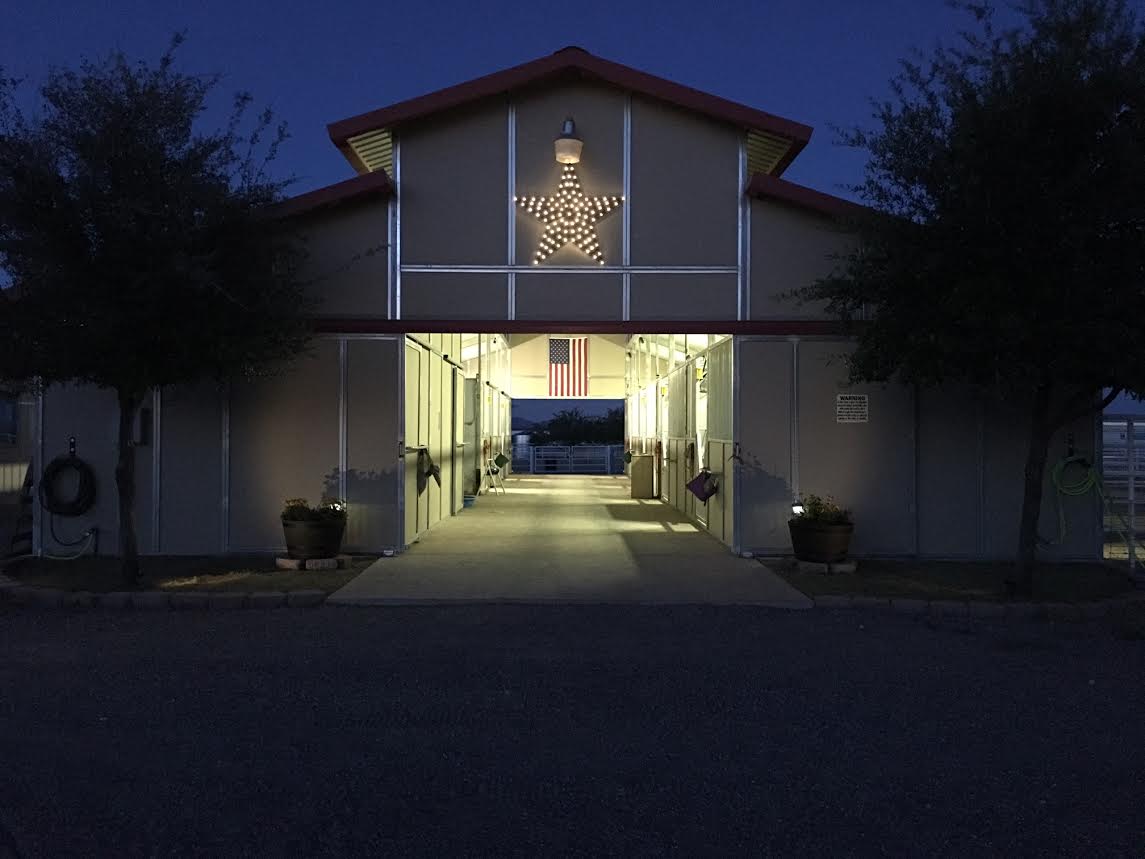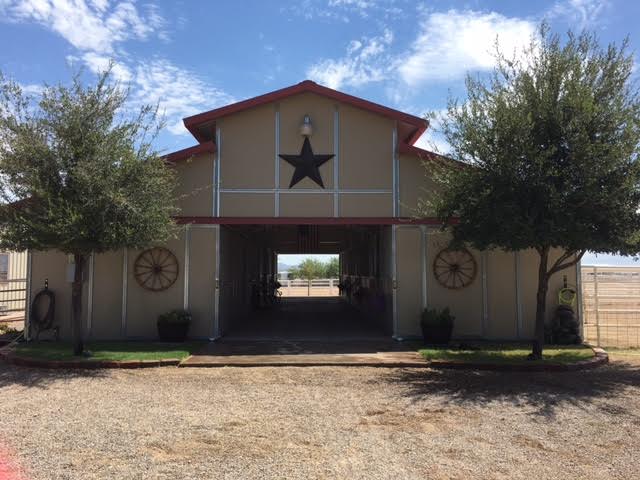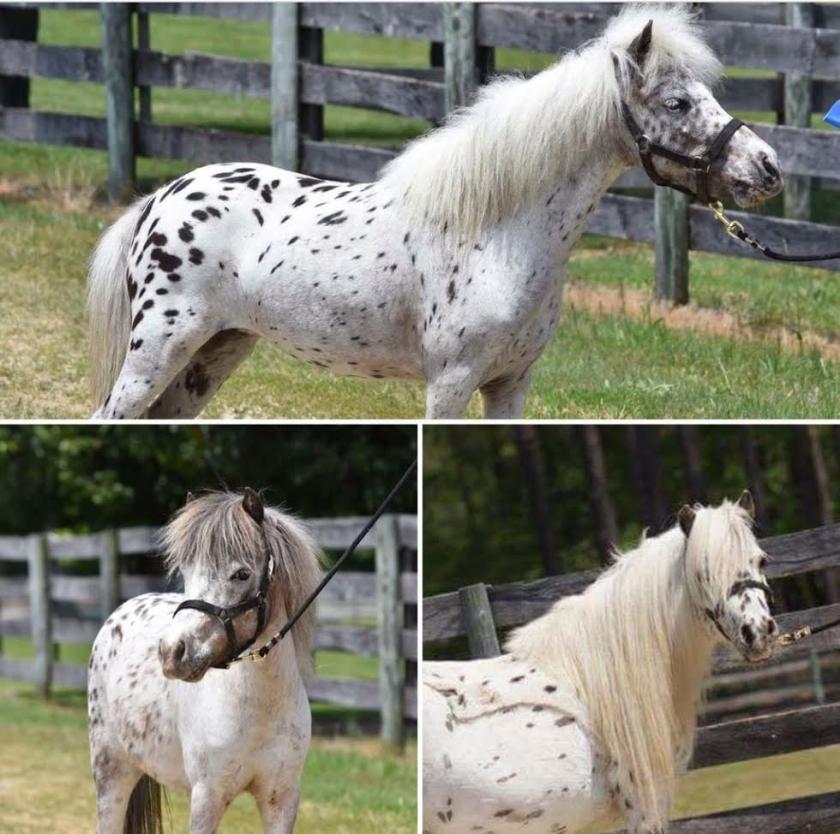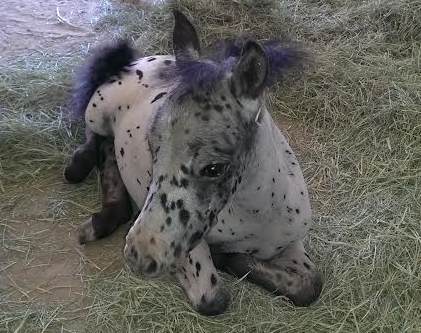 LIVE CAM LINK BELOW
FOAL WATCH HAS BEGUN , CLICK LINK BELOW
http://www.marewatchers.com/camera/cam/
We strive on beautiful miniature appaloosa horses.
If you see a horse you like and would be interested in purchasing send me an email or call. Most of the pictures of the miniatures are in their natural environment , I don't take a lot of professional , pictures, as most horse's don't look like they are going to a show everyday. I like to see them in their everyday, beauty.We have produced some beautiful Appaloosa foals in the past few years.
All miniatures will be registered and/or... AMHA/AMHR /FBR
I breed for quality not quantity. I am always changing my website seems its always under construction, trying to keep updates and pictures current for each season, gets busy around here, so sometimes I fall behind.
You can reach me direct, at 928-916-3556 or email us at williminiatures@gmail.com I will be happy to talk to you and answer any of your questions, before bringing a miniature to your family. You can call or text me anytime.