A new addition to our family is WI Spotts 4 You aka Dotti .. and WI Spotted Purrfection aka Dolly both Jennet's .

Both Jennets are registered with ADMS and MDR although there is no prior linage and history they are to beautiful not to be registered.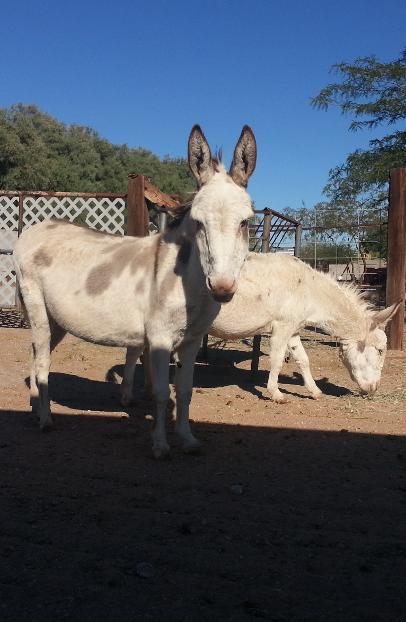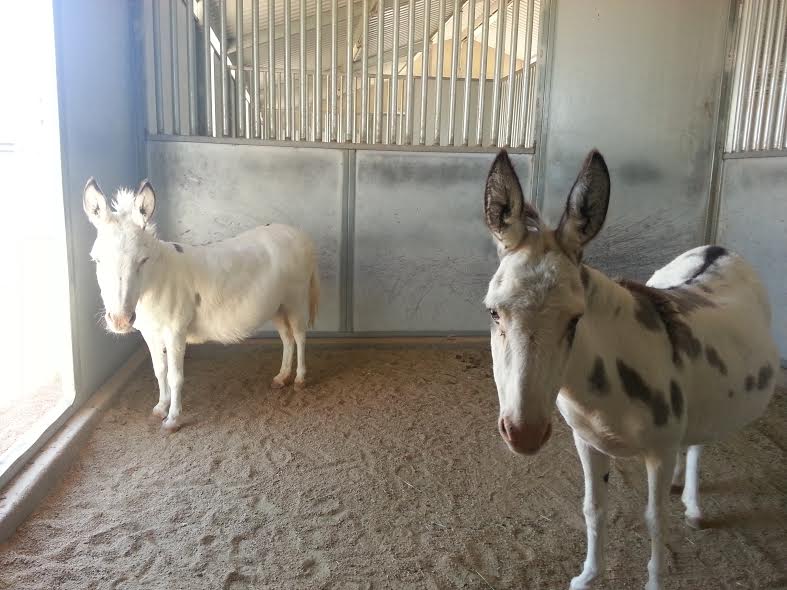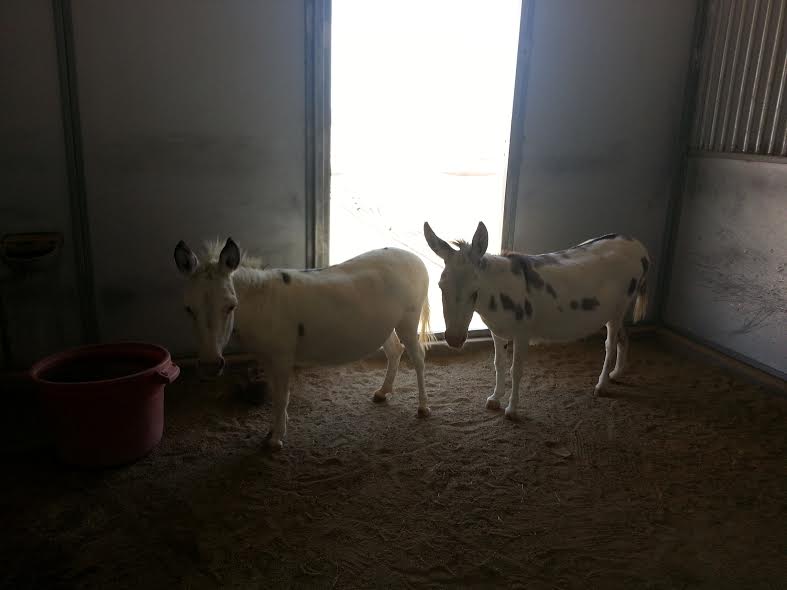 Welcome to the family ,registered miniature Jack, to add to the girls, future miniature donkeys, looking for color for sure hopefully we will have some spotted babies. Double registered " MY World Jasper" ADMS, MDR Pictures to come soon he had his winter woolies.
AKA Chile